Tulsa Fence Services
We take great pride in our fencing and look forward to working with you to be the Tulsa fence company that best fits you. There are many fence companies of Tulsa but none that will work harder for you and your home or business needs. Whether Residential or Commercial, we offer Fence Installation, Maintenance, and Fence Repair for any size of area. There are five different styles of fencing for homes that vary in color, size, price, and function. ASC Fence Company Tulsa also offers industrial and commercial gates. ASC is one of the leading fence companies in Tulsa.
Types Of Fencing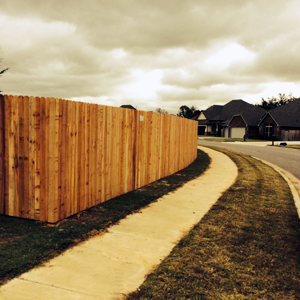 Privacy Wood Fencing is our most common style. It provides excellent privacy with a nice clean look. It comes in a multitude of different styles and sizes. Privacy wood fence is also easily stained or painted to whatever color you like.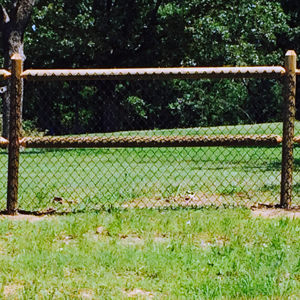 Round Rail fence is a very popular look for the price. It allows you to keep pets in and pest out while maintaining an open feel. Round Rail is a step up from chain link but still within budget.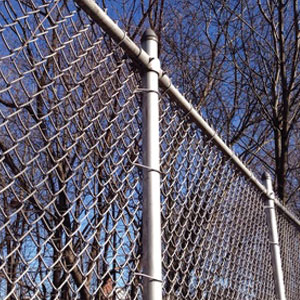 You can never go wrong with chain link fence. It's very cost efficient and great at securing your yard. It comes in black and galvanized (silver) and varies in size.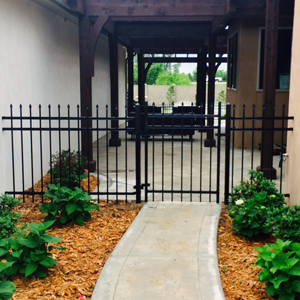 Wrought iron is our nicest looking fence and very sturdy. It comes in different styles and heights but is almost always black. The cost of this fencing is nothing compared to the way your property will look after it is installed.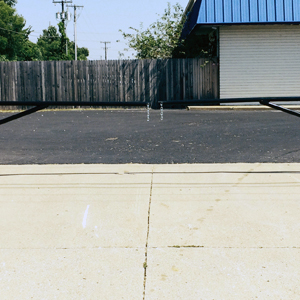 We can custom build any style, size, or color gate you will need. Whether it be residential or commercial we can build it. We also offer gate openers to go with any gate you have that come in a wide variety of models and prices to fit your needs. You will not find a better fence company in Tulsa than ASC Fence.